Adverse Childhood Experiences (ACEs)
Adverse Childhood Experiences (ACEs) are neglectful, abusive, or harmful situations caused by one's family or the environment during childhood. Learn more about what the Office of Behavioral Health Wellness has been doing below.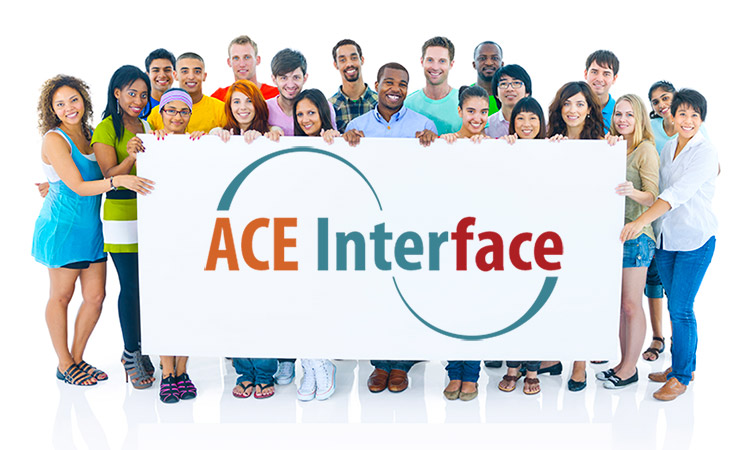 Many of these experiences before the age of 18 can indicate increased risk of poor health and fewer opportunities. Since 2017, the Office of Behavioral Health Wellness has been educating communities about the implications of early childhood adversity and long-term health through the ACE Interface initiative. ACE Interface trainings prepares trainers and presenters to talk to communities about neuroscience, epigenetics, the ACE Study and, resilience – and, how all these topics can help us better understand the importance of early childhood development in the overall health and wellness of our communities.
The Adverse Childhood Experiences (ACEs) study was conducted in 1995-1997 by Kaiser to link between childhood abuse and later-life health. ACEs are categorized into three groups: abuse, neglect, and household challenges and divided into multiple subcategories. ACEs impact on health ranges from increased prevalence of injury, mental illness, chronic diseases, etc. The Kaiser study found that an individual who had four or more out of the ten identified adverse experiences before the age of 18 had significantly increased the probability of these health impacts. The ten-question survey is still widely used today in medical and therapy settings to identify individuals' health risk factors.
Community Services Boards (CSB), with support from DBHDS, continue to offer trainings to increase your knowledge and understanding around trauma and Adverse Childhood Experiences, also known as ACEs. This toxic stress impacts brain development as well as our physical and mental health.
When children experiences traumatic events, it can have lasting effects on their mental health and wellbeing. These events, called Adverse Childhood Experiences, can have profound effects on community health. Studies show that 26% of adults have experienced at least one ACE, while 1 in 8 adults have experienced 4 of more adverse childhood experiences. This trauma increases the likelihood of developing chronic diseases.
ACE Interface instructors from across Virginia are working together to raise awareness through education and to connect people to helpful resources in an effort to reduce adverse childhood experiences and ultimately improve the overall health and wellbeing of our communities.
Register for one of the trainings scheduled below or contact the CSB in your area to bring the training to your organization.
September 8, 2022 – 9:00 a.m. to noon
September 20, 2022 – 12:00 p.m. to 3:00 p.m
October 11, 2022 – 12:00 p.m. to 3:00 p.m.
October 20, 2022 – 9:00 a.m. to noon
November 1, 2022 – 9:00 a.m. to noon
November 10, 2022 – 9:00 a.m. to noon
December 13, 2022 – 9:00 a.m. to noon