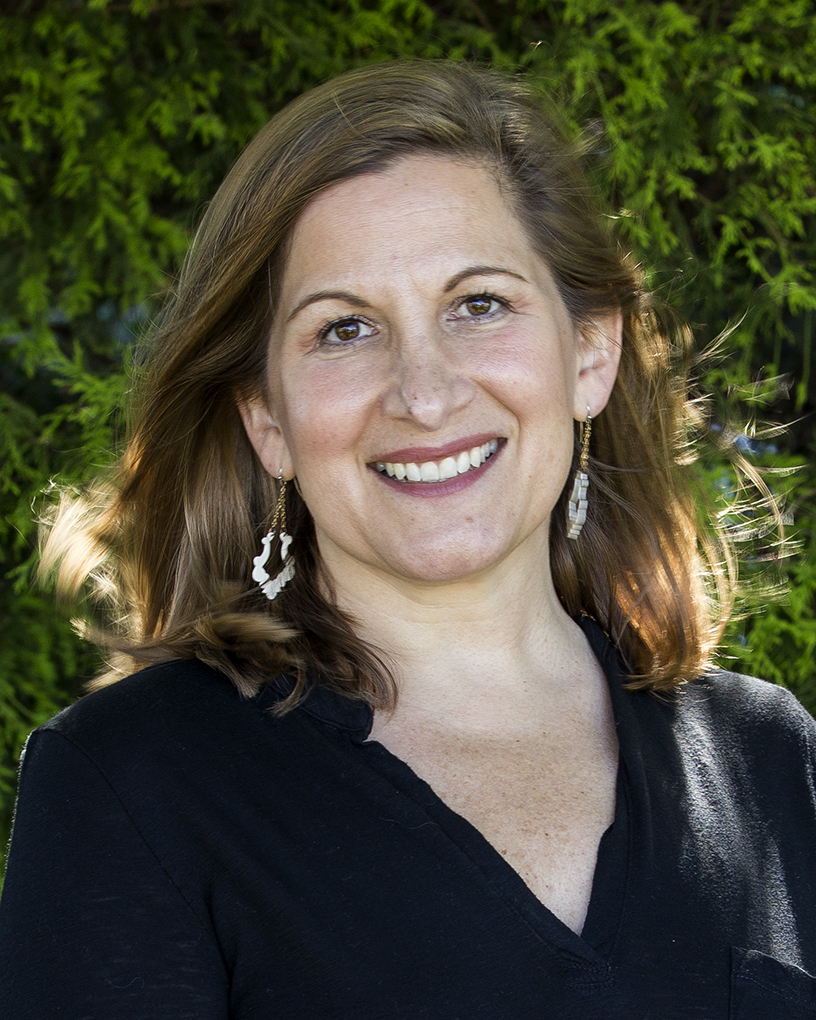 Greetings and Happy Friday!
We are pleased to announce that on September 25th, 2021, Jennifer Farinholt will be our new Behavioral Health Wellness Consultant! Jennifer really needs no introduction because we all know of her prevention expertise at ABC in the Education department for 5 years as she facilitated VOSAP, infused SPF into their granting process  and strengthened community engagement strategies. You may not know, that Jennifer also has a Communications background and played a viable role at ABC prior to moving into Prevention!
While at DBHDS OBHW, Jennifer has been the SOR Prevention Coordinator managing everything SOR with all 40 CSBs as well as special projects around coalition development, behavioral health equity and many more!
We are excited about Jennifer extending her stay in the OBHW and we know you will share that excitement as well!